ARCHIVE
Jump into the story at any one of these points...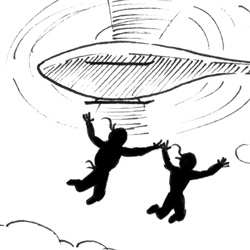 First Mission (#1)
A man is held hostage in his own mansion. It's up to the commandos to set him free.
---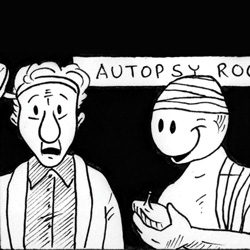 The Hospital (#26)
After a horrific accident, Bob spends time in recovery. Meanwhile, Joe goes on a wild goose chase.
---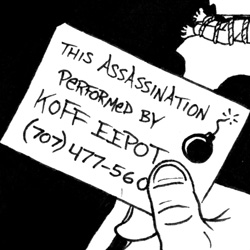 Meeting Koff Eepot (#46)
A body is found and all signs point to the infamous Koff Eepot.
---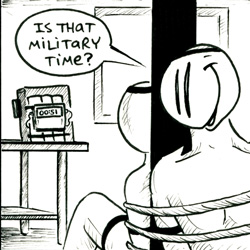 The Bomb (#78)
Tied up and out of time, Joe and Will have to think quick...
---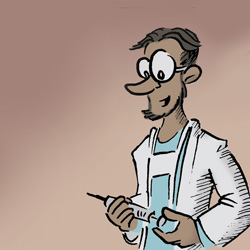 Emergency Surgery (#110)
Joe and Will decide to help Eepot when a little girl's life is on the line.
---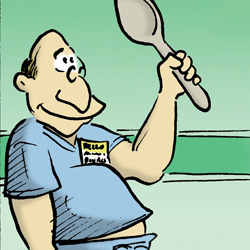 Ronald's Mission Begins (#155)
Ronald's quest to kill Bob begins by meeting the Spoon Lady.
---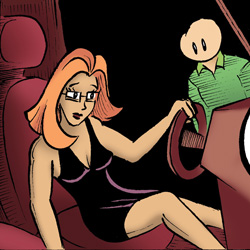 The Date (#170)
Bob goes out with his doctor in exchange for his life story.
---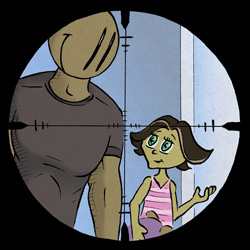 Ronald's First Kill (#223)
Now under Koff Eepot's guidance, Ronald is finally ready to eliminate his first target, Bob Witt.